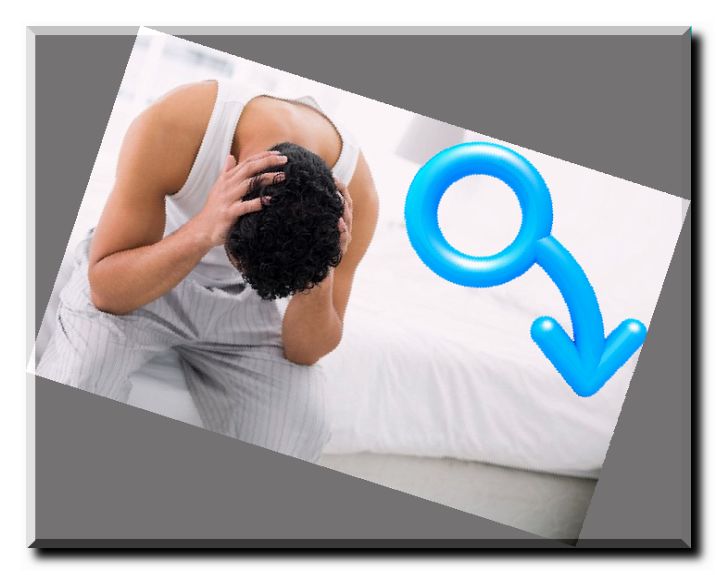 Dapoxetine Info Sheet – Read story what is dapoxetine and how is it related to generics?
R
ead this dapoxetine instruction carefully if you intend to treat premature ejaculations with dapoxetine. Always consult a doctor or pharmacist for professional advice before you decide to take the medicine.
What information is in this dapoxetine instruction?
Operation and use of dapoxetine
Information before you take dapoxetine
Administration of dapoxetine
Side effects and hazards
Store the dapoxetine instruction
1. Operation and use of dapoxetine
Dapoxetine belongs to a group of medicines called selective serotonin reuptake inhibitors (SSRIs). This medication is also regularly used as a urological medicine. Dapoxetine ensures that you need more time to ejaculate and can also improve control over ejaculations. This can reduce frustration or worry about rapid ejaculation. In general, dapoxetine is used to treat premature ejaculation in adult men aged 18 to 64 years. Premature ejaculation is when a man ejaculates with little sexual stimulation and before the man in question actually wants it. This can cause mental problems for men and problems in sexual relationships.
You may also like: Which Diagnosis Is Associated With Your Erectile Dysfunction?
2. Information before you take dapoxetine
Dapoxetine is medication that generally does not cause any problems if you follow the recommendations properly during use. However, there are some situations where the use of dapoxetine is not recommended.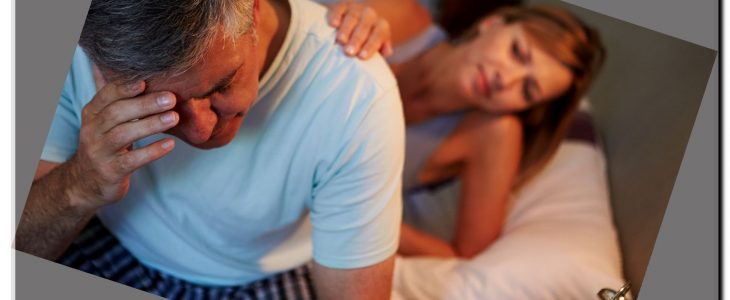 f you have erection problems then you often have a number of questions. In order to better identify your situation and answer most questions, we have compiled a checklist. Going through this checklist can provide a lot more peace and clarity in your situation. Table of Contents 1. Do you have any of the following […]
0 comments
Do not use dapoxetine in the following situations:
Allergy to dapoxetine or to one of the other ingredients of this medicine
Heart problems – such as heart failure or a heart rhythm disorder
Past with fainting
Past with mania or major depression
Moderate or severe liver problems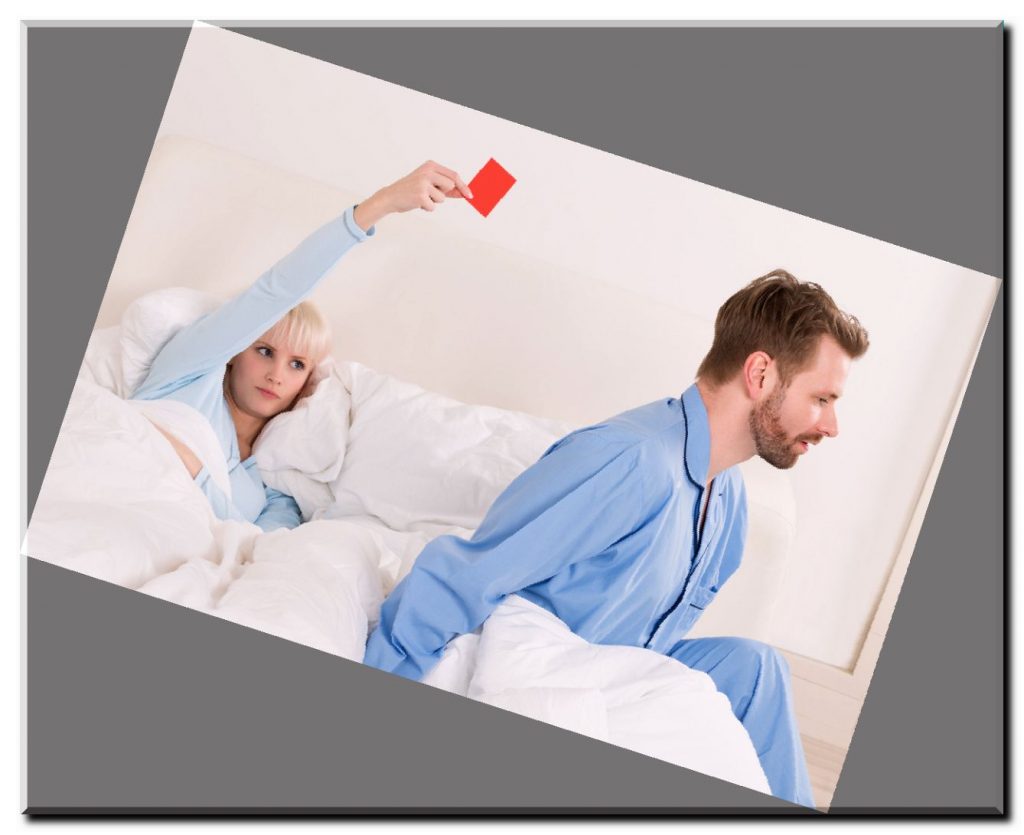 If you are dealing with the above situations, always contact a doctor before you start using dapoxetine.
Children and adolescents
This medicine is unsuitable for children or adolescents under 18 years of age.
Warnings and precautions
Always contact a doctor, pharmacist or nurse for the use of dapoxetine if:
No diagnosis of premature ejaculation has been established
Other sexual problems such as erectile dysfunction
Suffer from dizziness due to low blood pressure
Use of recreational drugs such as ecstasy, LSD, narcotics or benzodiazepines
Regular consumption of alcohol
Past with mental health problem such as depression, mania, bipolar disorder or schizophrenia
You have epilepsy
History of bleeding or clotting problems
You have kidney problems
Increased risk of high pressure in the eye (glaucoma)
Combination with other medicines
Tell your doctor or pharmacist if you are taking or have recently taken any other medicines. This also applies to medicines that are available without a prescription, such as herbal medicines.
This is because dapoxetine can affect the way some other medicines work. Some other medicines may also affect the way dapoxetine works. The use of other medicines may influence the maximum dose of dapoxetine that you can take.
You may also like: Vardenafil Instruction (Levitra)
Do not take dapoxetine at the same time with one of the following medicines:
Monoamine oxidase inhibitors against depression
Thioridazine used for schizophrenia
Other medicines for depression
Lithium – a medicine for bipolar disorder
Linezolid – an antibiotic used to treat infections
Tryptophan – a medicine to help you sleep
St. John's wort – a herbal medicine
Tramadol – used to treat severe pain
Medicines for the treatment of migraine
Do not take Priligy at the same time with any of the medicines listed above. If you have taken any of these medicines, wait 14 days before taking dapoxetine.
Conversely, wait 7 days after stopping dapoxetine before taking any of the medicines mentioned above. In case of doubt, always consult a doctor or pharmacist.
Certain fungal infection medicines – including ketoconazole and itraconazole
Anti-HIV medicines – including ritonavir, saquinavir, nelfinavir and atazanavir
Antibiotics for the treatment of infections – including telithromycin
Nefazodone – an antidepressant
Only combine medicines with dapoxetine after consulting a doctor:
Drugs for mental health problems other than depression
Non-steroidal anti-inflammatory drugs such as ibuprofen or acetylsalicylic acid
Blood thinners
PDE5 inhibitors such as sildenafil, tadalafil, avanafil or vardenafil
Treatment of high blood pressure, chest pain or enlarged prostate
Treatments for fungal infection – such as fluconazole
Medication for HIV – including amprenavir and fosamprenavir
Antibiotics for the treatment of infections – such as erythromycin and clarithromycin
Aprepitant – used to treat nausea
If you are unsure whether any of the above applies to you, consult a doctor or pharmacist before taking this medicine.
Dapoxetine instruction with food and alcohol
This medicine can be taken with or without food
Take with at least one full glass of water
Avoid alcohol when using this medicine
The effects of alcohol can be enhanced by the use of dapoxetine
Pregnancy, breastfeeding and fertility
This medicine is not suitable for use by women.
Driving and using machines
You may feel sleepy, dizzy, weak, unconcentrated while taking dapoxetine. In addition, it is possible that your eyesight is not optimal. If you experience any of these symptoms, it is not wise to participate in traffic, to drive heavy machines or to work with tools.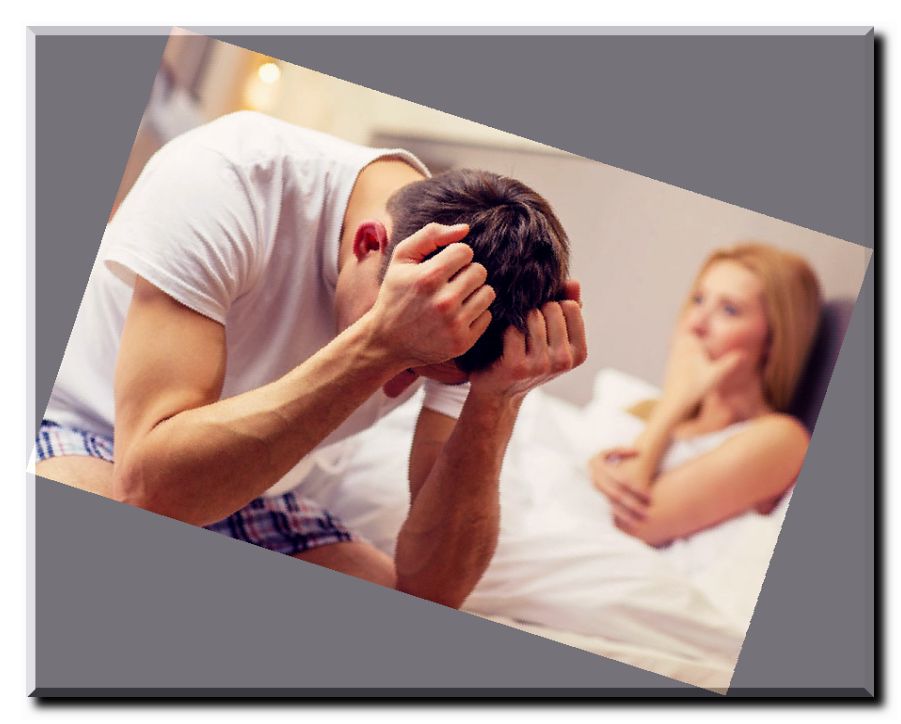 Lactose intolerance
Dapoxetine contains lactose. Contact a doctor if you have an allergy or intolerance to this.
3. Administration of dapoxetine
Always use this medicine exactly as your doctor or pharmacist has explained. Consult a doctor or pharmacist if there is any doubt about this for any reason.
The recommended dose is 30 mg. A doctor can increase the dose to 60 mg
Take the medicine 1 to 3 hours before sexual activity is expected
Do not use this medicine more than once every 24 hours
Swallow the tablets whole to prevent a bitter taste with at least one full glass of water. This can help reduce your chance of fainting
Dapoxetine can be taken with or without food
Unsuitable for use by men younger than 18 or older than 65 years
After 4 weeks or 6 doses, discuss the progress with a doctor to see if you should continue treatment. If treatment is continued, consult a doctor every six months.
What to do with an overdose of dapoxetine
Contact a doctor or pharmacist immediately. Certainly if there are (serious) side effects.
What to do after stopping the use of dapoxetine
Contact a doctor or pharmacist if you stop taking dapoxetine. You may experience some side effects such as dizziness. In addition, it is possible that you have doubts or questions about certain matters.
You may also like: Ideal Solution For Erection Problems – Kamagra Oral Jelly
4. Side effects and hazards
As with almost any medicine, it is possible that you will experience side effects with the use of dapoxetine. However, this is not always the case. However, if you experience significant side effects, always contact your doctor or pharmacist.
Stop taking dapoxetine and consult a doctor immediately if:
Charge of attacks (seizures)
You faint or feel lightheaded when you get up
Noticeable changes in your mood
You have thoughts about suicide or harming yourself
If you notice any of the above symptoms, stop taking this medicine and consult a doctor immediately.
Very common side effects (more than 1 in 10 men):
Dizziness
Headache
To feel sick
Regular side effects (may affect up to 1 in 10 men):
Feeling irritable, anxious, agitated or restless
Feeling numb or absent
Difficulties in getting or maintaining an erection
Excessive sweating
Diarrhea, constipation or flatulence
Stomach pain, bloating or being sick
Problems with sleeping or strange dreams
Feeling tired or sleepy
Stuffy nose
An increase in blood pressure
Difficulty concentrating
Shake or shake
Lower interest in sex
Ringing in the ears
Blurry sight
Blockage bowel movement
Dry mouth
Uncommon side effects (up to 1 in 100 men):
Fainting or feeling dizzy
A change in state of mind, feeling overly excited or feelings of paranoia
Confused, disoriented or unable to think clearly
Slow or irregular heartbeat or increase in heartbeat
Loss of libido, problems reaching an orgasm
Feeling weak, numb, tired or tired
Feeling depressed, nervous or indifferent
Feeling warm, nervous, abnormal or drunk
Problems with eyesight, eye pain or dilated pupils
Low or high blood pressure
Feeling itchy or cold sweat
Turning feeling
Abnormal taste in the mouth
Grinding the teeth
Rare side effects (up to 1 in 1,000 men):
Dizziness after exertion
Sudden onset of sleep
Urgency of bowel function
5. Keep the Dapoxetine package instruction
This medicine does not require any special storage conditions
Keep this medicine out of the sight and reach of children
Do not use this medicine after the expiry date. This can be found on the box after EXP. The expiry date refers to the last day of that month
Do not dispose of medicines through wastewater or household waste. Ask your pharmacist how to dispose of medicines that you no longer use. These measures help protect the environment