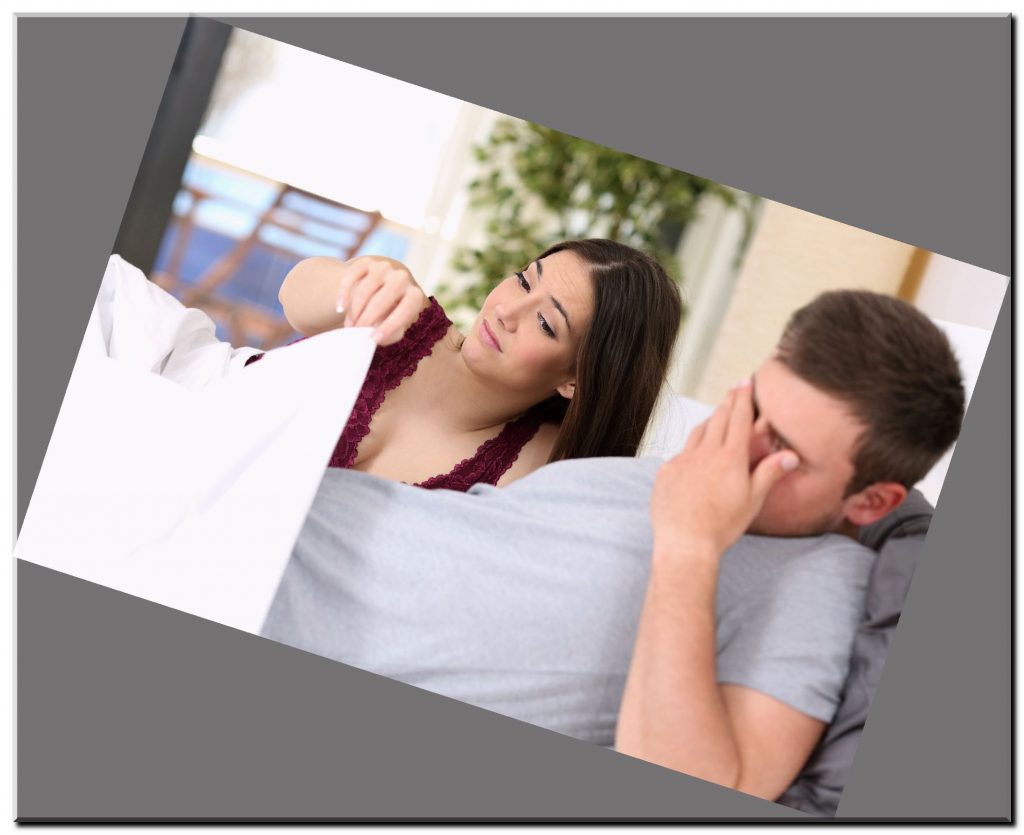 Info Sheet For the use of Tadalafil | Get info about Cialis
Which issues are discussed in this instruction?
Explanation and operation of Tadalafil
Usage information Tadalafil
Dosage and applications
Possible side effects
Storage advice
List of components
Explanation and operation of Tadalafil
T
adalafil is an approved drug that is used as a treatment for men who have
erection problems
. There is an issue of an erection problem if a man is unable to get or maintain an erection that is sufficient to have sexual intercourse satisfactorily.
Tadalafil was first introduced to the market in 2003 under the brand name Cialis. It was developed by the ICOS company that later sold and shipped worldwide with the company Eli Lilly and Company. It was a response to the popular drug Viagra, which was developed and marketed a few years earlier by the American company Pfizer.
Tadalafil belongs as a medicine to a group of substances that we call PDE5 inhibitors. The enzyme PDE5 is a signal substance that influences the tension of the corpora cavernosa – the penis's swelling bodies. If a man gets an erection, this enzyme will send signals to the penis causing the swelling bodies to relax. This allows more blood to flow into the penis.
In men who have erection problems, these swelling bodies usually do not relax sufficiently. This may be one of the reasons that an erection does not occur. A PDE5 inhibitor such as Tadalafil essentially ensures that the PDE5 enzyme is temporarily blocked. This will cause the corpora cavernosa to relax, allowing more blood to flow into the penis.
For most men who have problems with erection, this is sufficient help to regain a good erection. It should be added that even with the use of erectile medication a sexual stimulus is important to get an erection.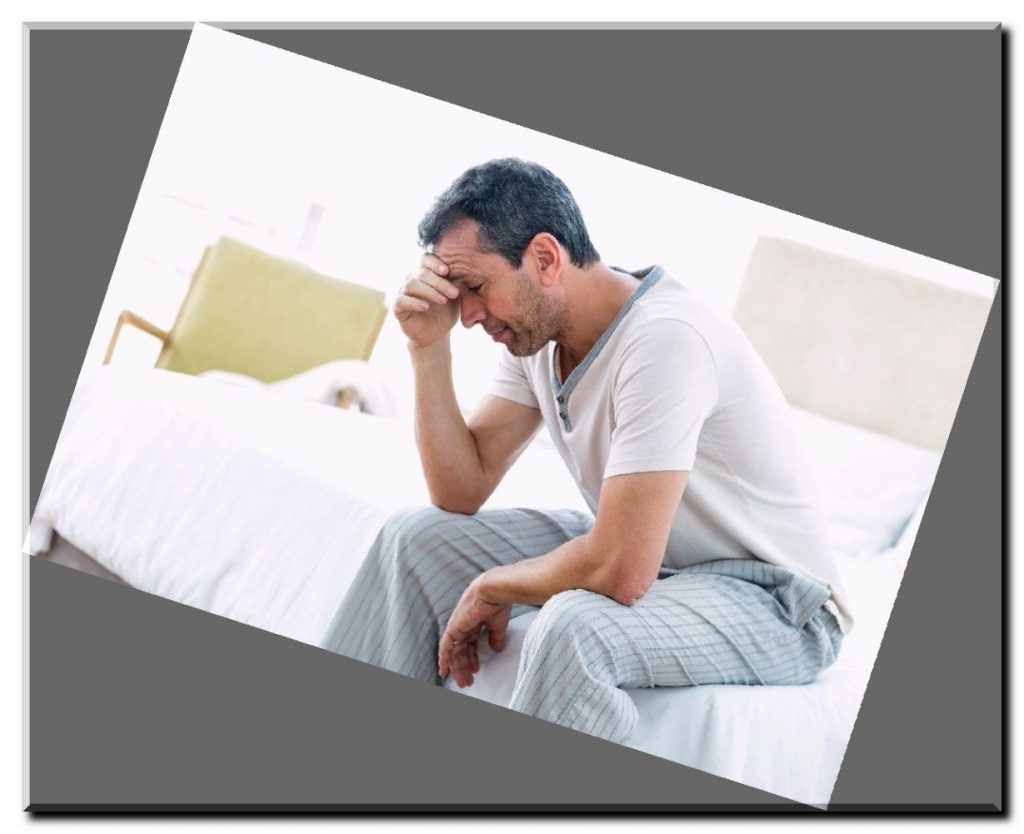 You may also like: Vardenafil Instruction (Levitra)
Usage information Tadalafil
It is important at all times that you visit a doctor if you are experiencing erection problems. Based on a few studies, this will probably be able to find out what causes the problems and possibly switch to treatment of the cause.
Erection means are not meant to cure the cause of erection problems. A medicine like Tadalafil only helps to combat the symptoms associated with erection problems. This makes it possible to have sexual intercourse again, but the cause that caused the problems has not been remedied.
Absolutely do not use Tadalafil if you are confronted with the following cases:
Allergic reaction to Tadalafil or one of the excipients
You are younger than 18 years old
Use of nitrates
Intolerance to lactose
Past with heart problems
Too high or too low blood pressure
Liver problems
Kidney problems
Use of recreational drugs
Use with other medicines
Always ask your doctor if it is a good idea to combine the medicines in question if you are taking other medicines in addition to Tadalafil. A number of medicines (such as alpha-blockers) do not go well with Tadalafil.
If you use medicines that block the CYP3A4 enzyme (such as protease inhibitors or ketoconazole for the treatment of HIV) then there is an increased risk of more severe side effects. Certainly in such cases always listen carefully to a doctor before you decide to combine these drugs.
Use of heavy machinery and driving skills
It is not forbidden to use heavy machinery or to participate in traffic in combination with the use of this medicine. There is, however, a possibility that you will be confronted with a number of side effects that are not ideal for performing these activities. A number of these side effects, including dizziness or impaired vision, can cause serious problems in that area.
So always make sure you keep a finger on the pulse when it comes to noticing side effects. Be honest with yourself and intervene if you think there is a reduced ability to perform certain tasks.
Dosage and applications
The standard starting dose used for Cialis is 10mg – half an hour before sexual intercourse. If it appears that this dose does not have a sufficient effect, increase the dose by a further 10 mg to a total of 20 mg.
Cialis / Tadalafil can easily be taken in combination with a meal, but it is also possible to use it without food. A possible disadvantage of eating a large meal before taking Tadalafil is that the medicine may work less effectively.
The use of alcohol in combination with Tadalafil is also no problem. Also keep in mind here that the medicine may be less effective.
The maximum amount is 20mg at a time. The product is not suitable for use on a very regular basis. So don't make the most of using it structurally several times a week. Always inform a doctor if you exceed the maximum recommended amount well. In addition, stop using it immediately if there are serious side effects.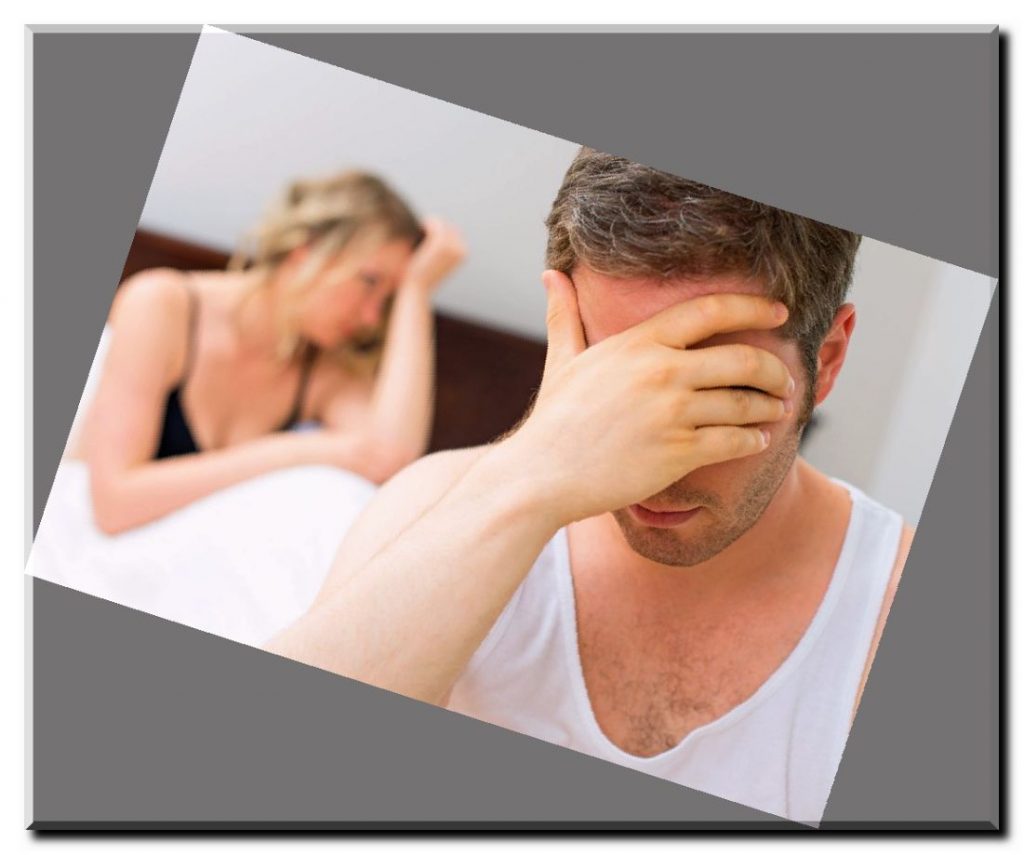 You may also like: Which Diagnosis Is Associated With Your Erectile Dysfunction?
Possible side effects
If you experience severe side effects after taking Tadalafil, contact your doctor immediately and stop taking them. This can prevent a number of serious problems. In addition, a doctor can advise you on the possible future use of erection pills based on your personal situation.
Do not take unnecessary risks under any circumstances and respond immediately if you think your body is disproportionately responding to Tadalafil.
Side effects that occur regularly:
Backache
Diarrhea
To blush
muscle strain
Dizziness
Stuffy nose
Impaired digestion
Side effects that occur less frequently:
Skin rash
Palpitations
Excessive perspiration
Increased or decreased blood pressure
Decreased vision
Storage advice
Always keep medicines out of the reach of children. Store Cialis in the original packaging and in a cool, dry and dark environment. The expiry date of Cialis is stated on the package. If the package is damaged and has been exposed to sub-optimal conditions for a long time, do not take any risks and stop using the pills.
Additional information
Cialis is a medicine that is mainly used by men who want to make long-term use of the benefits of an erection pill. Due to its long-lasting effect – up to 36 hours – this erection pill is ideal for spending a weekend, for example, without having to worry about erection problems or the intake and timing of erection agents.
This makes Tadalafil an extremely flexible tool when it comes to not having to take into account when sexual intercourse is going to take place. Tadalafil has a much longer effect compared to other erecting agents.
Cialis contains the following ingredients:
Magnesium stearate
Lactose monohydrate
Yellow iron oxide
Hydroxypropyl cellulose
Croscarmellose sodium
Talc
Sodium lauryl sulfate
Microcrystalline cellulose
Titanium dioxide
Hypromellose
Lactose monohydrate
Triacetin